About us
Best Office Systems is a small, family-owned business, which means we have the ability to focus on each client's individual needs. We are the only local business of its kind in the area and have operated with the same great quality since we began in 1991. Managed by Phil Shilcock and Michelle Gray since 1999, they believe in the service approach where the customer comes first. They care about setting up the equipment correctly, helping clients understand their technology effectively, troubleshooting and managing any issues that may arise, and making the new technology seem less daunting. This core value continues to drive the mission of their business and is at the heart of their leadership today.
Best Office understands that the success of our business comes from making our customers successful, and we will value your business from day one. We want to be your best business partner in helping you to move forward and want to help you achieve your professional goals.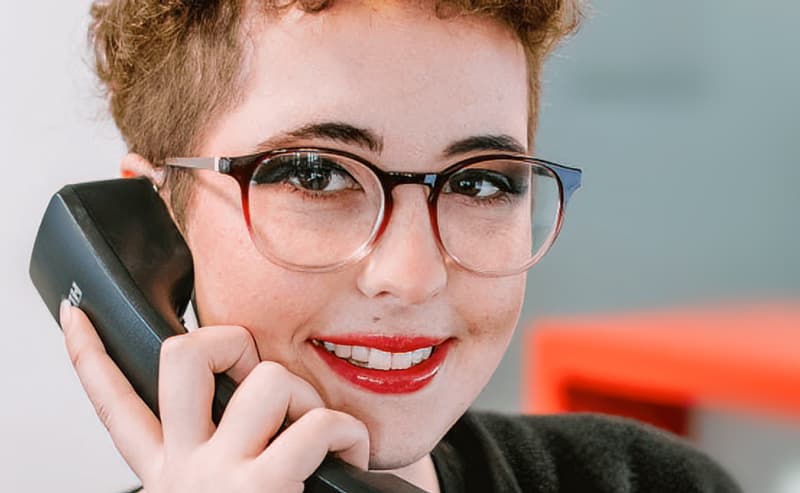 Proactive — Progressive — Capable
We approach every customer with the goal of positive business outcomes. We pair unparalleled local resources, years of experience, and technology with committed people who make customer service the number one priority.
By providing the fastest and most efficient after-sales service in the industry, you won't have to wonder if you made the right decision. You can trust that we will do the job quickly and correctly, every time. Our service combined with supplying market-leading brands and competitive pricing continue to put us far ahead of our competition. You will be in good hands when you choose Best Office Systems to take on your technology needs.
Our Team
Best Office Systems is leading the way in offering the best office products, business technology, and managed services partners to businesses in the Great Southern region. We take a customer-centred approach to ensure that you better understand your business and make more strategic and informed use of technology. Our service team listens to your needs and learns about your goals so that we can provide solutions that align with your business. Not only can we help to reduce your costs, but we can assist in maximising office productivity.
We celebrated 30 years of service in 2021 in the Great Southern region. With our progressive approach, local business owners continue to partner with Best Office Systems. Our knowledge, capabilities, and resources are unmatched in the area. We are your best choice when it comes to office products, technology solutions, as well as managed print and managed document devices.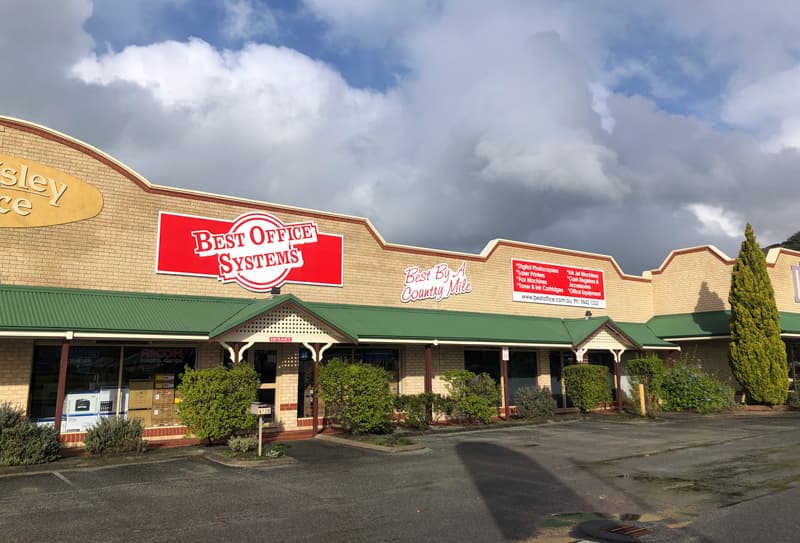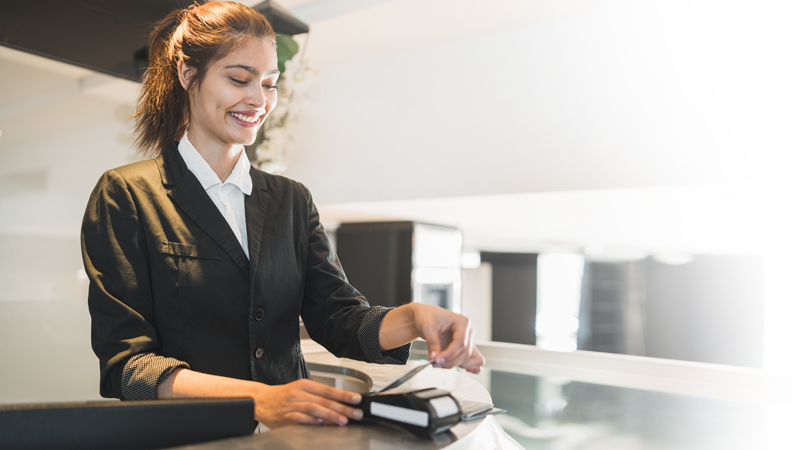 We ensure that every device we set up is user-friendly and suits the needs of your business environment. We want to grow with your business and ensure that we are with you every step of the way. Because we are local, we have quick response times that you can't always get from the big companies.
We know that even a few minutes of downtime can have a significant impact on any business, and we make that a priority. You will deal with real people every time, and we care about the success of your business. You deserve the best. Explore our offerings to discover why Best Office Systems is Best By A Country Mile!
Talk to the Best Office Systems to explore the newest office furniture along with financing options
Albany Office
Shop 6/20 Campbell Rd
Albany WA 6330
Ph. (08) 9842 1333
Narrogin Office
51 Federal Street
Narrogin WA 6312
Ph. (08) 9881 4685