Wide Format
Wide Format Printers and Multifunction Systems are ideal for construction, manufacturing, and engineering firms to maximise productivity. These large format colour devices fit perfectly into marketing departments that want to produce large format documents or posters in-house. Many companies think this type of technology is out of reach, but we would love to talk to you about the different options out there to best fit your needs and budget. Best Office Systems has the best Wide Format Systems backed with responsive, local service.
Print and Copy
Our lineup of Multifunctional Wide Format Systems allows you to print and copy on a large scale. Printing drawings directly from CAD software or copying marked up plans from the field are just two examples of ways to use this technology. If your company does not already have a Wide Format printer, Best Office Systems can help get you set up, and we can show you just how easy it is to operate yourself.
Colour output is necessary for professional marketing departments that want to print large posters or eye-catching documents. It also helps make drawings and plans more readable and more accurate, minimising errors on the job.
Multifunctional Wide Format systems allow you to scan wide format documents into easy-to-use formats, such as PDF so that they can be shared, written on, and archived. These documents can also be scanned into network folders or as email attachments.
You may be surprised to learn that the uses of a wide format printer are varied and broad and that these machines are spread across very different industries.
A growing area of wide format printing is photography. Wide-format inkjet technology produces stunningly vivid colour photograph prints in large sizes, giving photographers, galleries, universities, and other organizations the flexibility of in-house printing.
Drawings, Proofs, and Textiles
For architecture firms, contractors, universities, and many other organisations, the possibilities are endless with wide format printer applications. Blueprints, large presentations, textiles, vehicle wraps, and other large products can be created at astonishing speed and quality.
Benefits Of Wide Format Printers
Increase productivity by providing Wide-Format output on job sites. Reduce errors with colour drawings and plans.
Make an impression on customers with full-colour posters. Capture and archive marked-up drawings with scanning
To learn more about our Wide Format Systems, contact us today to see the latest technologies in action!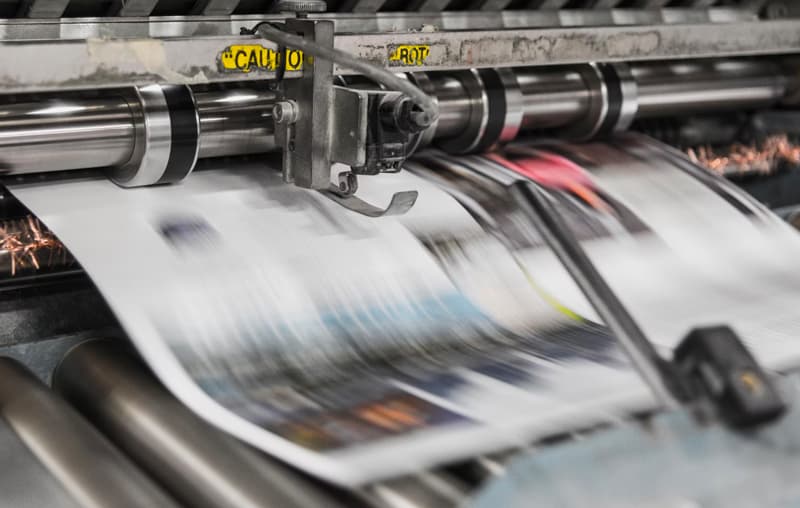 Banners, Posters, and Signs
Recent research has found that most wide-format printer users are producing large-scale, colour banners, posters, and signs, often for point-of-sale displays or window advertising. This is the fastest-growing use of the wide format. Many companies are finding that the flexibility of owning a wide format printer allows them to develop and change advertising strategies as often as needed.
Businesses are also enhancing these print products with QR codes, making their printed advertisements direct links to their online presence for customers. Whether it connects your customers to social media pages or your homepage, QR codes make these eye-catching advertisements particularly effective.
Talk to the Best Office Systems to explore the newest office furniture along with financing options
Albany Office
Shop 6/20 Campbell Rd
Albany WA 6330
Ph. (08) 9842 1333
Narrogin Office
51 Federal Street
Narrogin WA 6312
Ph. (08) 9881 4685