Interactive Flat Panels
Having a high-resolution flat panel screen is crucial to any business, now more than ever. An interactive flat panel can take your presentations or team collaborations to another level. The BenQ RP series is ideal for the modern enterprise business when putting together picture-perfect 4K presentations. Along with creating seamless communication and real-time collaboration, these interactive flat panels are the perfect addition to your busy office.
These screens just about do it all, from using it as a whiteboard for quick notes and collaboration to screen sharing to video-conferencing. This all-in-one technology will change the way you do business.
With the built-in EZWrite annotation app, employees can instantly open a wide range of documents and directly mark them on the screen for efficient idea-sharing. Easily brainstorm or quickly set up meetings with employees around the corner or around the world. The RP series works smoothly with BenQ's wireless presentation solution and allows employees to stream content from laptops or smart devices within seconds.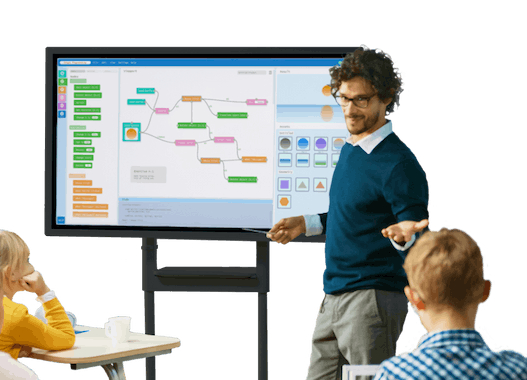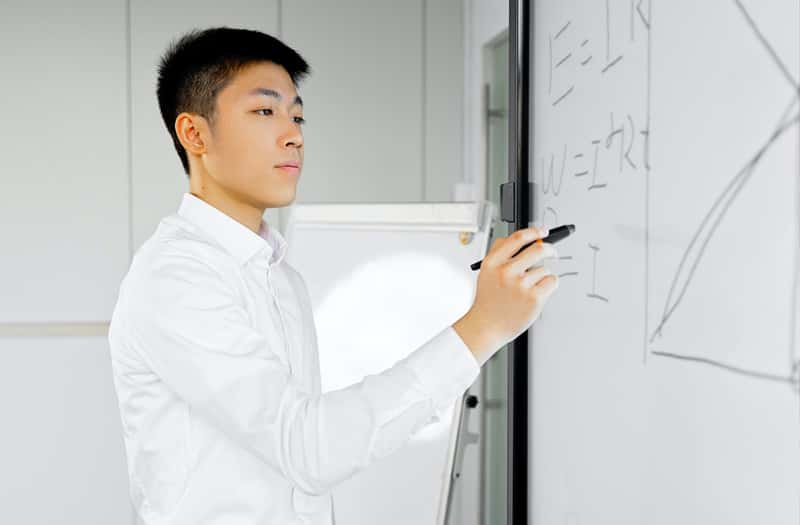 Interactive Flat Panel Range
Panels are available in 65'', 70'', 75'', 86''
4K UHD for brilliant images and incredible contrast
20-point touch technology
Compatible with all leading operating systems
Connect via WIFI, Ethernet, HDMI, VGA and USB
Whiteboard with EZ Write software tools
InstaQshare enables airplay from mobile devices
Built-in soundbar
Anti-glare and germ-resistant screen
Low Blue Light technology
SmartPower for energy saving
2 x touch pens and remote control
Advantages Of Interactive Flat Panels
Set it and forget it
No projector required
Instant Plug and Play
High resolution for easy viewing
Image brightness does not fade over time
No replaceable lamp units
Flicker-free backlight
Ambient Light Sensor
No noise – runs silently
EZ-suite Software

Best Office Systems is your #1 supplier for BenQ Interactive Flat Panels
Talk to the Best Office Systems to explore the newest office furniture along with financing options
Albany Office
Shop 6/20 Campbell Rd
Albany WA 6330
Ph. (08) 9842 1333
Narrogin Office
51 Federal Street
Narrogin WA 6312
Ph. (08) 9881 4685