Digital Presses
Upgrade your print production capabilities with our digital press offerings. By utilising systems that maximise productivity, solutions that enhance profitability, and a partner that responds quickly to service needs, you can step your business up a notch. And Best Office systems provides all three.
We work with the best in the industry, including Konica Minolta and Ricoh, to bring you professional digital imaging devices. Our trained local service team will ensure you understand your products and get the most out of their capabilities. You can depend on us to respond quickly to your needs and keep you up and running. Ask about our flexible financing options to make purchasing even less complex.
Make sure you get the right solutions and the features you need to keep your business performing at the high level your customers expect.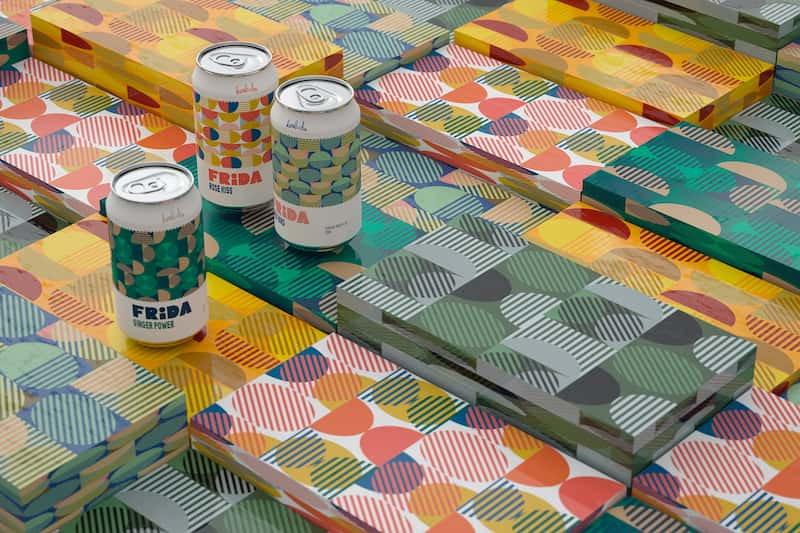 Quality Digital Output
The latest digital presses create high-quality monochrome and colour images at fast speeds. Different from traditional presses, digital presses can produce high output print runs or large format images from a digital source.
Flexible Finishing Options
Choose a wide variety of finishing options to automate finishing that ensures clear and accurate outputs. Add an extra special touch to your print jobs by using some great features like stapling, hole punch, tabs, post-process insertion, or even booklet makers/trimmers. All of these inline finishing options are available on our digital presses and we can help get you started.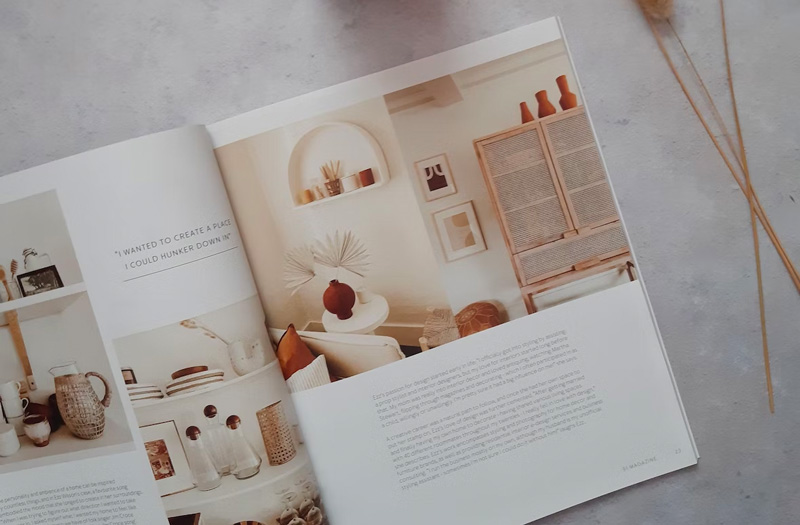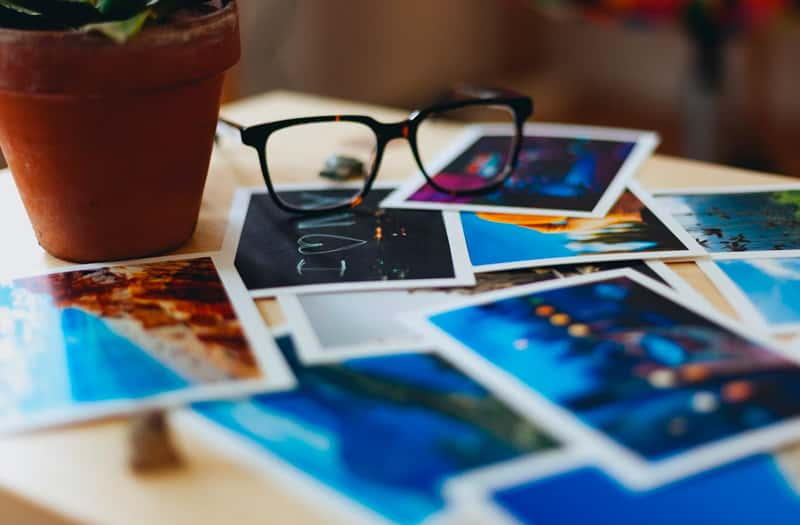 Colour Calibration Tools
Get tight control over colour matching with the latest colour controls from partners like Fiery. High resolution is crucial when turning a digital image or document into one on paper. You'll be amazed at the level of control you have over both colour output and Pantone matching.
Maximise productivity with high-speed devices and inline finishing
Create new offerings with short-run digital prints
Improve effectiveness with variable data printing
Accept jobs online with online job submission
Stay up and running with responsive local support
Contact Us today for a demonstration of the latest technologies.
Talk to the Best Office Systems to explore the newest office furniture along with financing options
Albany Office
Shop 6/20 Campbell Rd
Albany WA 6330
Ph. (08) 9842 1333
Narrogin Office
51 Federal Street
Narrogin WA 6312
Ph. (08) 9881 4685